Not your dad's porn site
Himeros.tv is an erotic playground for gay and bisexual men with weekly explicit videos featuring authentic man-on-man action.
Each video is co-created with gay sex experts to evolve your experience of sex and sexuality through pleasure, connection and exploration.
Himeros.tv is like porn. But better.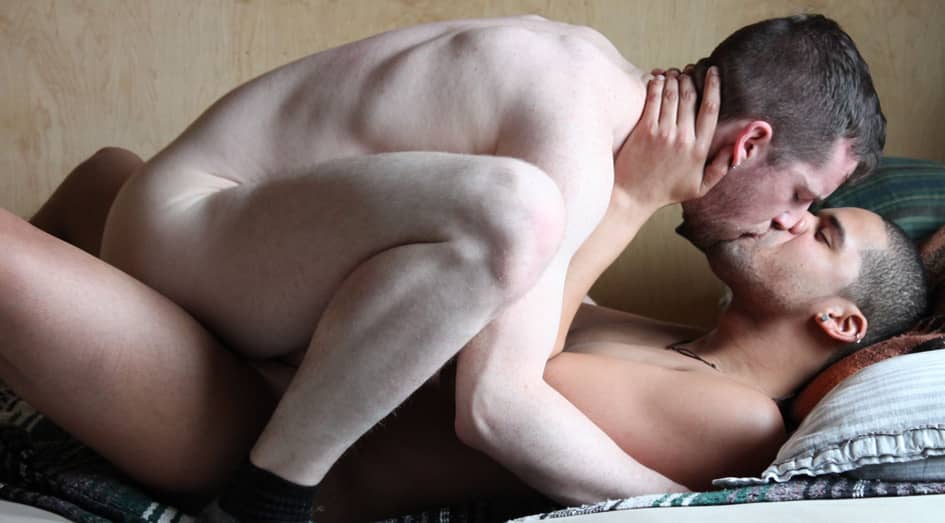 GET INSTANT ACCESS TO:
New erotic films every week
Tools for increased pleasure & better gay sex
Hundreds of hours of videos
A community of gay and bisexual men

Porn Star bill of rights
1

Himeros.tv respects the consensual boundaries of all models, all the time.

2

All models will be compensated fairly.

3

All Himeros.tv sets are drug and alcohol-free.

4

Himeros.tv does not fetishize models ages, shapes, ethnicities, gender expressions, sizes or colors.

5

All Himeros.tv models are given free mental-health support.