Himeros.TV: It's just like Porn. But better.
Are you ready for better sex, powerful orgasms and cock-throbbing erotic videos unlike anything you've ever seen?
Created by Davey Wavey, Himeros.tv is so much more than porn.
Join Himeros.TV and You'll Get:
New erotic videos each week

Techniques for the best gay sex of your life

Gay sex tips from tantric coaches

Hot videos of authentic man-on-man action

Increased pleasure and deeper connections

Access to weekly video chats with models and experts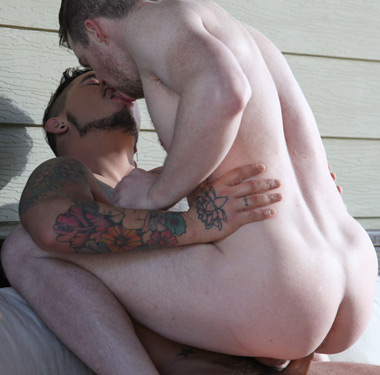 Himeros.tv looks like a porn site by design, but when a viewer digs around they will notice clear differences... The site also boasts how-to videos and offers performers entitlements like consent, fair pay, drug-free environments, and zero-pressure directing
I created Himeros.tv for all gay and bisexual men, but I'm also created it for myself. I learned about gay sex by watching porn. Porn is really hot and I love it, but traditional porn doesn't teach you about pleasure or how to connect with another person. Himeros.tv does.
Himeros.tv is a place where your desires are celebrated. It's a place where sex between men is joyful. It's a place where experimentation is encouraged, and where more of the same isn't an option. In short, Himeros.tv is your erotic playground of sex, intimacy and connections between men.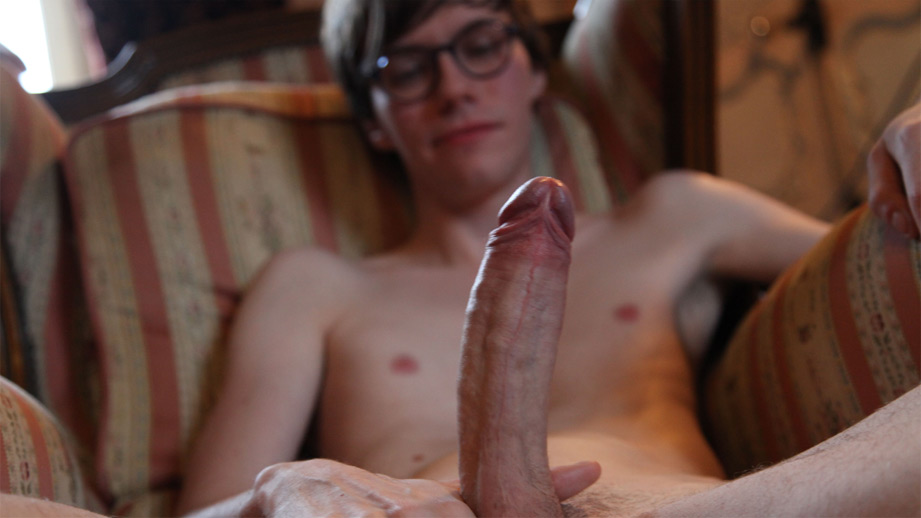 Himeros.tv is proud to feature a wide range of models. From the pornstars that you know and love like Blake Mitchell, Diego Sans, Calvin Banks, Max Adonis and Alex Mecum to everyday guys from across the country and around the world, Himeros.tv believes that sexual ecstasy is for men of all ages, shapes and sizes. EVERY body is welcome.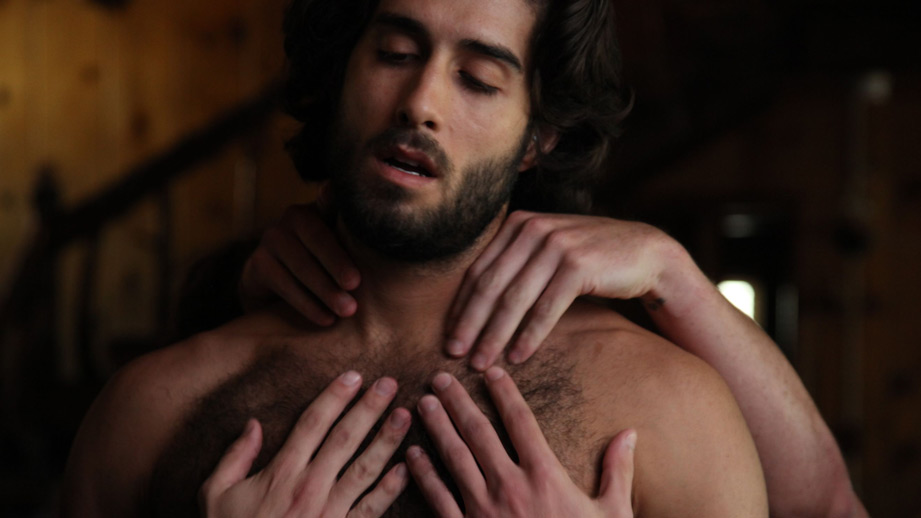 Here's what real members are saying about Himeros.TV:
As an older man still desperately trying to find the courage to come out, these videos show how diverse our community is. Maybe I can be accepted for what I am - not young, not hot, not very knowledgeable in technique, but I have a great desire to be a part of this wonderful, loving, and accepting group.
This has to be one of the most extraordinary collections of gay erotica I have ever seen! I'm loving seeing how SO much can be learned, just by watching, without explanation.
Healthy, sex-positive, spiritual, alternative exploration of gay male sexuality with top quality video production & the guidance of experts in the field for exceptional content not typically explored in gay porn.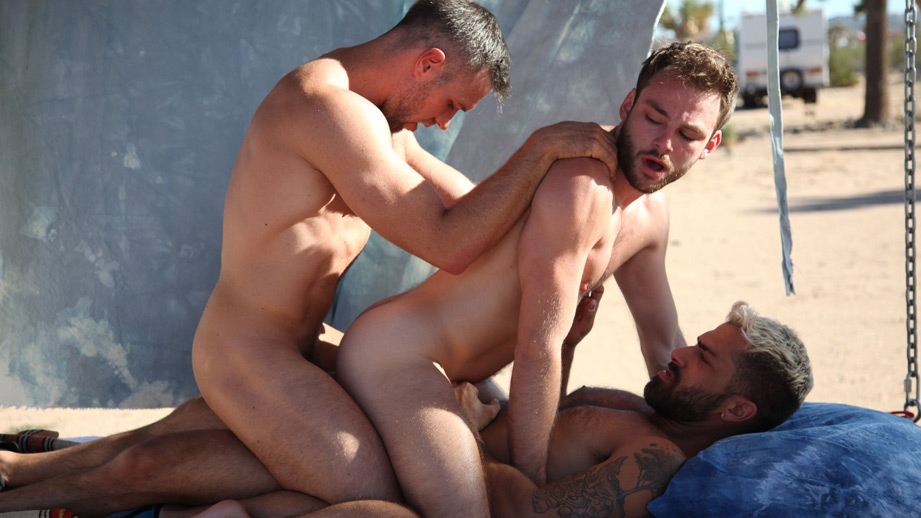 Join Us for Weekly Video Chats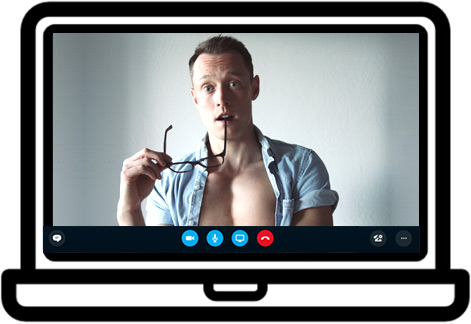 Each week, Davey Wavey hosts video chats with gay sex experts to discuss Himeros.tv video releases, answer member questions and share insights into the world of ecstatic sexuality and pleasure.