Welcome to a place where your desires are celebrated. Welcome to a place where sex between men is joyful. Welcome to a place where experimentation is encouraged, and where more of the same isn't an option.
In short, Himeros.tv is your erotic playground of sex, intimacy and connections between men.
Most of us learn about gay sex from the porn we watch, but porn isn't created to teach you about pleasure, connection or the power of your sexuality. We created Himeros.tv to enhance your experience of sex and sexuality through juicy erotic videos, co-created with a team of sex coaches and talented cinematographers.
Once you are a member, you'll have access to our complete video library, blog and live cam content. Each Monday, we'll upload a new, professionally filmed erotic video. And each week, we'll host a live cam and chat wherein we discuss the video, our experiences practicing it and any questions that you might have.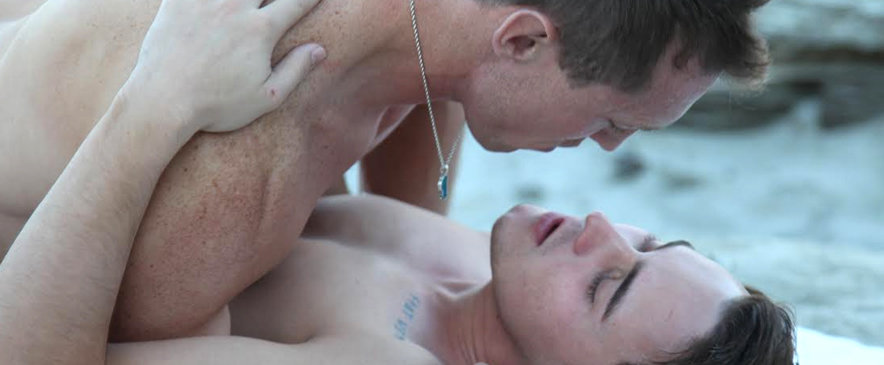 New videos
and content each week
Techniques for better
self-pleasure and sex
LEARN Sex SECRETS
FROM EXPERTS
Fully nude,
beautiful erotic videos
Access to exclusive
live content
Connect with a community
of gay men